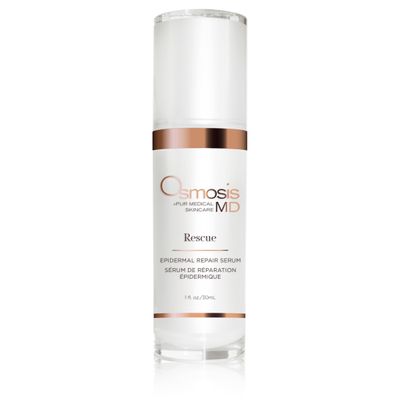 Osmosis Rescue Epidermal Repair Serum 30ml
Osmosis
$287.00
or 4 interest free payments of $71.75 with
learn more
This Osmosis epidermal repair serum contains a revolutionary, patented, new ingredient that combines modern technology and an ancient Oriental medicinal herb. Ozonized ethyl oleate has a remarkable ability to neutralize toxins, calm inflammation, activate epidermal wound repair, minimize the appearance of pores and age spots (an effect that lasts even after use is discontinued), and dramatically improves skin texture.
Patented anti- inflammatory activates skin repair.
Tagets age spots, skin texture and pores.
Calms redness and clears blemishes.
SKU: 10009