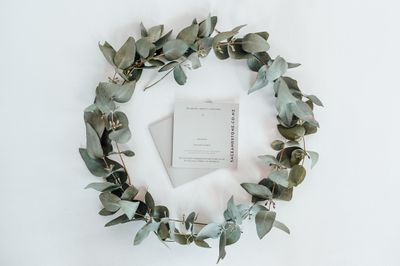 Custom E-Voucher (Free Shipping)
$0.00
To Purchase an E-voucher.

Please click on "book now" at top bar of website and then "buy voucher"

An E-Voucher will be emailed directly and immediately to you or the person it is for.. perfect for a last minute gift.. also no cost in shipping.

Please note vouchers do not look like Image..
SKU: 10025